Pole dancing makes building strength and improving athleticism sexy. It's a fun, non-traditional way to build core strength and confidence at the same time. Many people don't realize the wide range of benefits that come from pole dancing. While it's been the purview of exotic dancers for a long time, pole classes in Atlanta, GA, are now a popular addition even to the roster of workout programs at gyms.
Here are just a few of the reasons pole classes will get you in shape.
#1. Anyone can do it.
No matter your body type, size, or shape, you can take part in a pole class. While other workout classes may require a minimum level of fitness, pole classes meet you at your level. At Spice Pole Parties, we design our choreography to be fun and challenging for all athletic levels. Even if you've never even done so much as stretch before your first class, you'll experience improved flexibility and strength.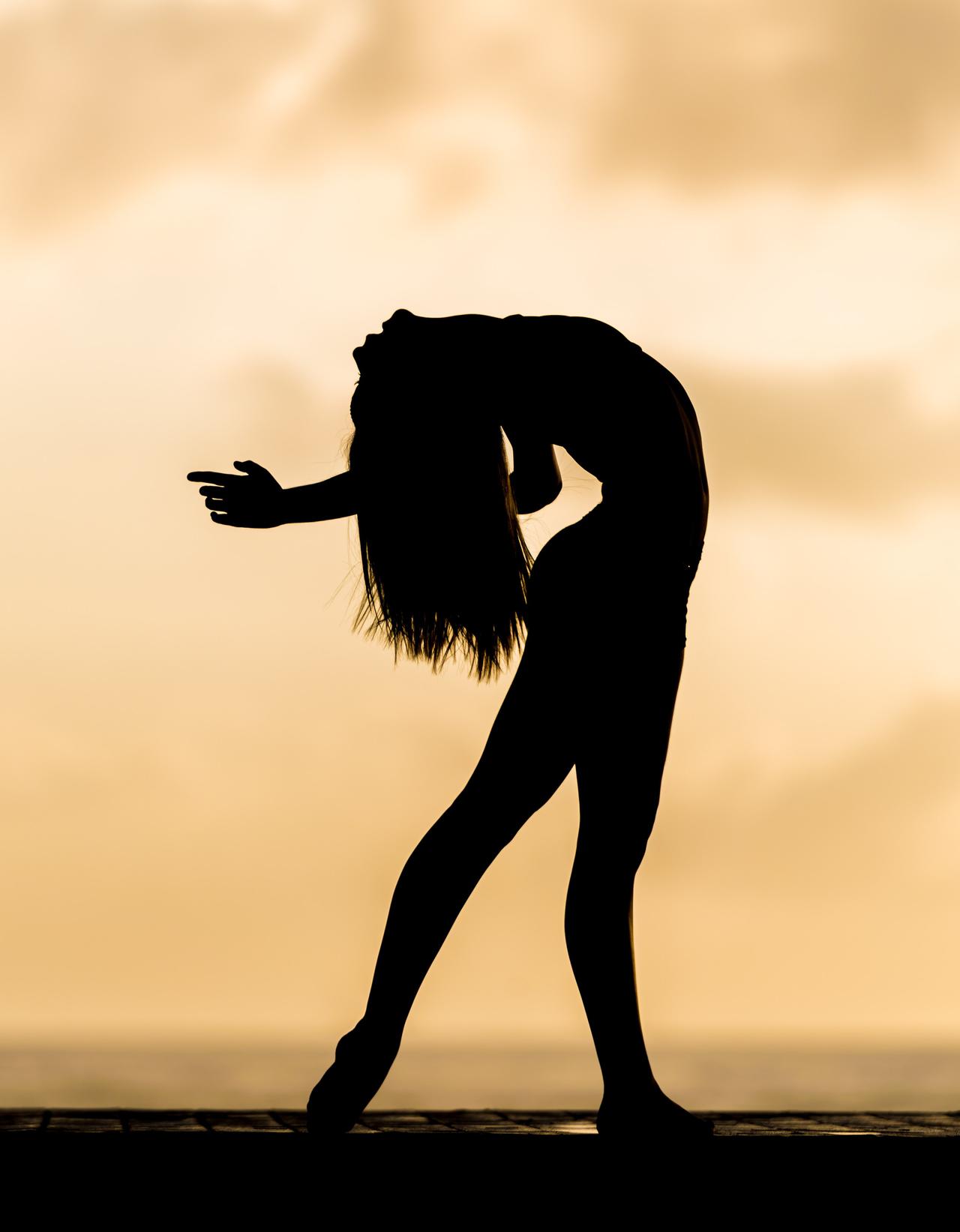 #2. It doesn't feel like typical (boring) exercise.
If you're a die-hard gym rat, you'll probably admit that grinding out cardio on a treadmill or stationary bike is boring. If you're bored, then your muscles are bored as well. Pole classes are, foremost, fun. They're also challenging, with new choreography to learn and complicated moves on the pole. While your mind is challenged, your body is getting toned without feeling like traditional exercise.
#3. It's all about the core.
Movement during pole classes comes from the core. You'll tone and strengthen your abs without having to do a million crunches. Instead, you'll be focusing on building confidence, fluid movement, and complex maneuvers on the pole. You'll be tightening your core while focusing on the fun aspects of pole dancing.
#4. Pole classes in Atlanta, GA, aren't gyms; they're safe spaces.
At Spice Pole Parties, we believe pole classes are for everyone, at any age, shape, or size. We pride ourselves on creating a welcoming, safe space for fun and exercise that our clients may not find at traditional gyms. Imagine getting a workout while you're laughing with your friends and discovering novel ways to move your body. Our classes are fun, low-stress, exciting ways of getting exercise.
#5. It's a proper, full-body workout.
Forget "leg day." Every time you take a pole class, you work out your entire body; core, arms, legs, shoulder, back, and butt. You never have to worry about whether you're targeting the areas of your body that you need to be because you're strengthening and improving flexibility holistically. It's not about forcing your muscles to grow and lengthen. It's about finding new, fun ways to move that challenge your body.
#6. You'll discover flexibility and grace.
Stretching is boring. If you don't see the results you want from yoga and pilates, maybe you just haven't discovered a type of movement that works for your body. At Atlanta, GA, pole classes, it's all about executing new moves and working with your body to improve flexibility. You won't believe the difference in your body after just a few months. And it comes with the added benefit of enhancing your grace and rhythm in other areas of your life.
Have fun and get in shape when you book pole classes in Atlanta, GA, with Spice Pole Parties.
We offer a range of classes for groups of at least seven women to have fun, reconnect with their bodies, and, best of all–get in shape! Our 50- to 120-minute classes will help you build confidence, learn movement, and master twerking. Every glass prioritizes fun and positivity while learning stage-worthy choreography.
Reach out to book a pole party for your next Friday night with the girls for a fun workout in a party atmosphere.