Exercising is about more than fitness. It's a great way to boost your confidence and nurture your mental health. If you're sick of boring exercises but interested in reclaiming your confidence and sexy, Spice Pole Parties' hoop classes in Atlanta are perfect! Unlike competitors, we offer a simple, quick process and a great location where it's OK to have fun and feel beautiful. Consider our studio a safe space to feel yourself.
Here's what to expect with hoop classes: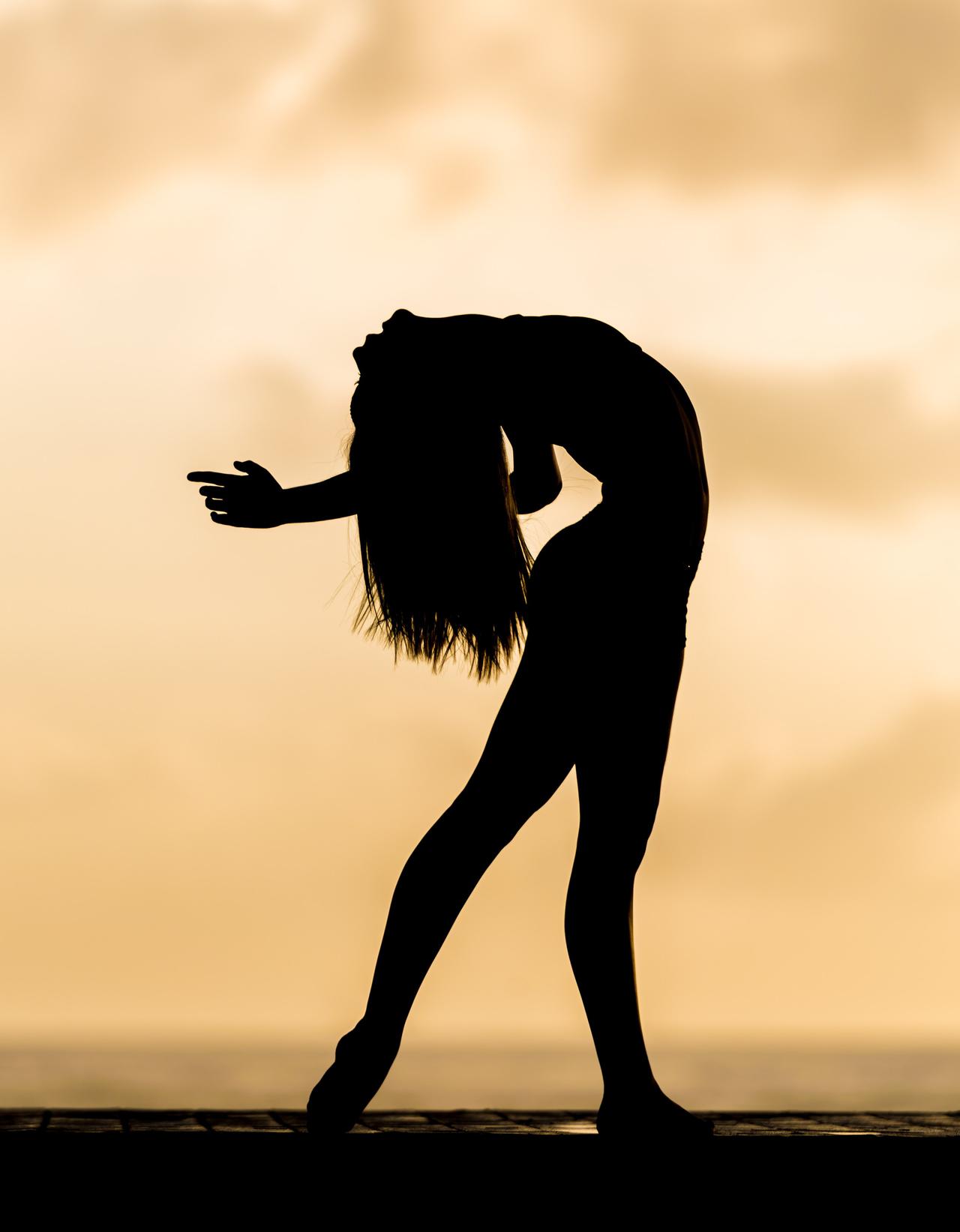 1. A fun confidence builder
One of the biggest appeals of hoop classes in Atlanta is they're a fun way to get fit and rediscover your confidence.
Hoop courses are an opportunity to exercise in an exciting, welcoming, and dynamic environment. Hoop classes involve an amalgamation of drills, concepts, movements, and transitions to keep them engaging.
With great music and the poetry of motion, you'll rediscover how beautiful you are. Most importantly, nothing builds self-confidence like feeling stronger and more capable every day. You'll be in awe of what your body can do.
Plus, it's unlike any other dance discipline. There are no rules. You can truly be yourself while building confidence. There's no better way to fall back in love with who you are. Hooping reminds you that you are beautiful, free, and sexy.
Every time you reach new heights and achieve new shapes, your confidence will soar. At Spice Pole Parties, we just want you to see yourself for the stunner you are.
2. A class for your mind and spirit
Hoop classes in Atlanta are a remarkable way to calm your mind and ease your body. It's meditation through movement. The rhythm helps you find your inner peace and jettison the stress of day-to-day life.
Hoop courses tend to your spirit and mind as well as your body. By challenging your body with unfamiliar movements and concepts, you get vital exercise while enacting movement repetition. By focusing on breathing, you'll ease tension and relax.
Plus, such a fun atmosphere feels more like playing than exercising. This works wonders for your mental health. When you look your best, you feel your best. When you feel your best, you're at your best. We guarantee to make you feel like your best self. It's what you deserve.
3. A great environment for all
No matter your age or fitness level, hoop classes in Atlanta are perfect for you. If you're tired of conventional exercises and get deterred by how stale and boring they can be, hoop courses are just what you need to rediscover your mojo and get in shape.
There's no better way to burn calories, have a good time, and eliminate exercise boredom. Hoop classes are amazing for people of all ages and fitness levels. Everyone exercises and learns the basics together. This community and solidarity will sustain you and your success.
Even better, in such a warm and hospitable environment, people support each other. More experienced practitioners demonstrate advanced techniques and help you get creative.
Since hooping is a completely unique dance discipline, everyone starts at the same point no matter their fitness level. This equalizer is incredibly encouraging. There's simply no better way to ensure your summer vibe is on point than with Spice Pole Parties' hoop courses.
Book a hoop class now!
If you need a fun, engaging exercise to help you rediscover the deity we know you are, our hoop classes in Atlanta are the perfect starting point. There's no better way to build your confidence and have fun. Book a party now! Soon enough, you'll see what we see when you look in the mirror: a verifiable queen.