Working out can feel like the same, rote routine on an endless loop. This can be discouraging. Ultimately, this discouragement derails your pursuit of rediscovering your mojo. Luckily, with twerk classes in Atlanta, working out has never been so fun, and feeling sexy and free has never been so easy. At Spice Pole Parties, we offer a quick, easy process and a great location. You just have to show up, and we'll show you your inner goddess.
Here's everything you need to know about twerk classes: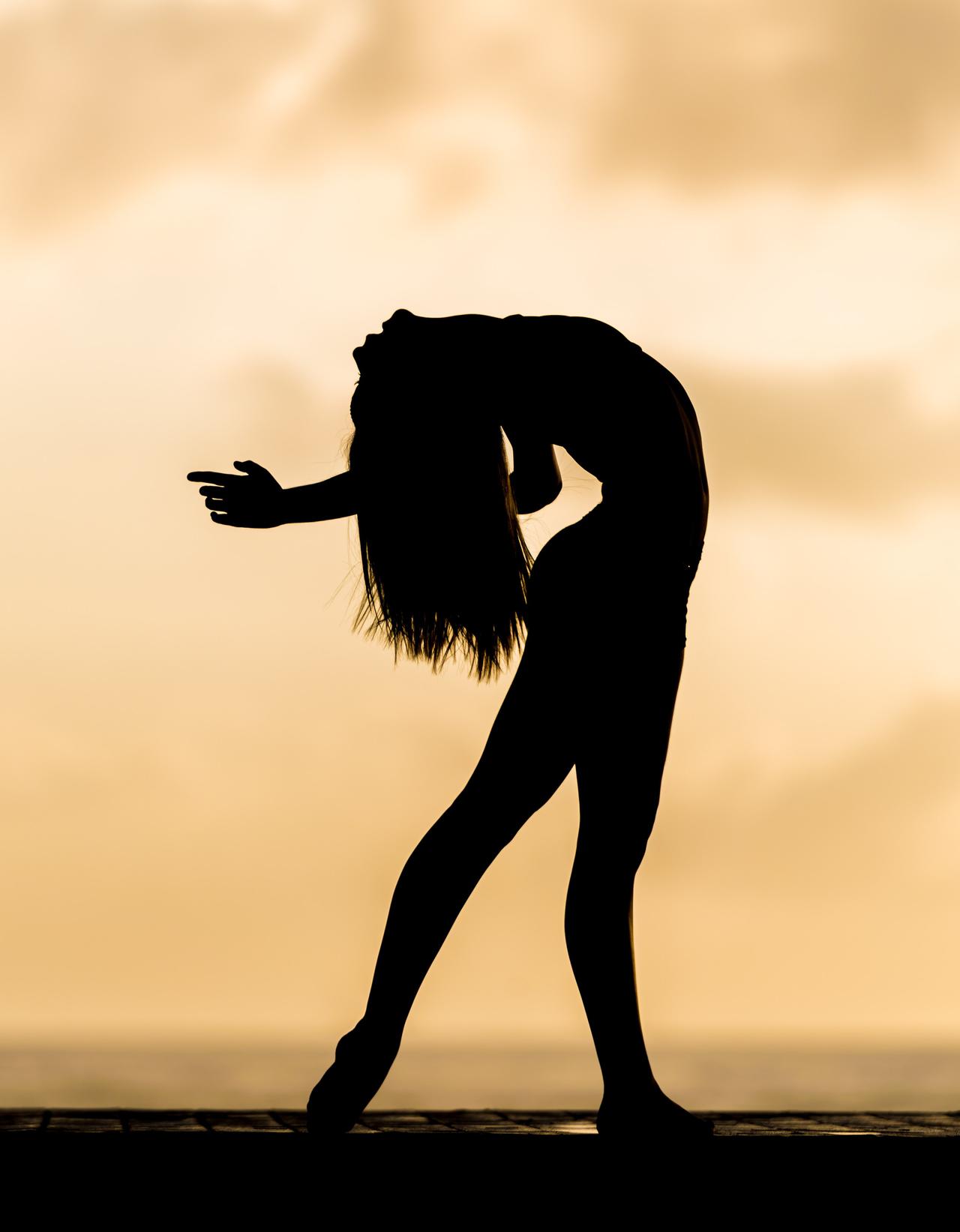 What is twerking?
Before taking twerk classes in Atlanta, it's important to understand what twerking is. Twerking is a hypnotic, lively dance that has deep-rooted cultural ties.
Twerking entails squatting down and popping your butt back and forward. The term 'twerk' itself has origins in New Orleans during the 1990s as a staple of a hip-hop genre called 'bounce.' However, it wasn't until 2013 that the mainstream realized what they were missing.
Twerking has since emerged as an invigorating, fun mode of exercise. It grants you access to reserves of confidence you never realized you had. Twerking makes it OK to feel sexy. More importantly, twerking makes it OK to feel yourself.
At Spice Pole Parties, our premier courses enable you to truly unleash and harness your inner goddess. It's not just a dance style. It's a way of life.
What to expect
Twerking courses will teach you everything you need to get your groove on. Even better, you'll emerge with a totally renewed attitude.
During twerk classes in Atlanta, you'll discover how to isolate your booty using a wide array of techniques. First, expect to learn fundamental techniques and moves. After learning the basics, you'll be ready to get down to business.
Don't worry about your fitness or experience levels. Twerking is a great exercise for anyone. These are supportive environments for everyone to rediscover their swagger. Just bring workout attire, water, and keep in mind kneepads are highly recommended.
If you're inexperienced, you have nothing to worry about. People will be too focused on themselves to pay attention to you. The beauty of twerk classes is you can all feel yourselves together. Luckily, with Spice Pole Parties, we'll ensure you're fully prepared. Any questions you have we assure you we can answer.
Why take twerk classes
There are a number of reasons to take twerk classes in Atlanta. Firstly, they tone your arms. Moves like getting upside down on the wall work better than push-ups ever could aspire to.
This dance is a great, fun way to tone your legs and butt, too. You'll be squatting for nearly an hour. Add booty pops and shakes to the mix, and your glutes will be worked in ways you've never before experienced.
Also, it's a great core workout. To properly activate and get your lower body muscles involved, your core needs to be in tip-top shape. Moreover, these courses are excellent confidence builders. Twerking is about feeling free and feeling sexy no matter who you are.
In no time, you'll look music-video-ready and feel more confident than ever before. Fun and supportive, these are great environments to meet people and release your inner queen.
Book a pole party now!
If you're interested in fun workouts that help you feel sexy and liberated, twerk classes in Atlanta are an excellent solution. At Spice Pole Parties, we supply the Atlanta area with unrivaled courses that help women get in shape and rediscover their confidence. It's OK to be sexy and it's OK to be beautiful. Most importantly, it's OK to have fun. Book a party now!